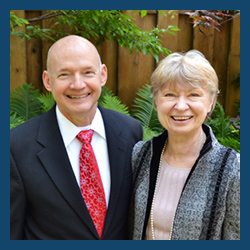 Contact us today
for a free case review.
Call KM Law first!
Phone: 847-859-2214
Email: info@kmlawfirst.com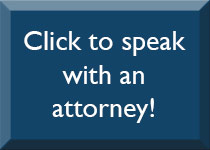 Like us on Facebook and
follow us on Twitter:
Services
Koehler Mullenix provides a wide range of legal services for both individuals and businesses. Our areas of special focus include estate and probate matters, criminal defense, and civil litigation.
Not sure what kind of help you need? Don't worry — just call us for a free case review. We'll help you understand your legal situation and identify a strategy so you can move forward.
Click on a service area below to read more about it.
Estate and Probate Law
We're ready to help you successfully navigate difficult matters including estate planning, wills, trusts, probate, guardianships, real estate, farmland property law, and more. [Read more]

Criminal Defense
Don't let the legal system overwhelm you. If you're facing a criminal charge of any kind, we'll put our decades of experience behind you as we prepare the strongest possible defense. [Read more]

Litigation
We provide top-notch legal counsel and expert trial lawyers for civil litigation involving contested wills, heirship disputes, beneficiary rights, property disputes, inheritance fraud, and more. [Read more]