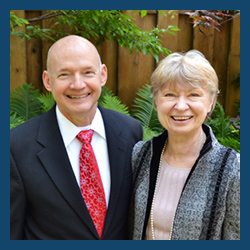 Contact us today
for a free case review.
Call KM Law first!
Phone: 847-859-2214
Email: info@kmlawfirst.com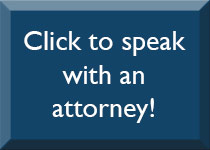 Like us on Facebook and
follow us on Twitter:
Litigation
We provide top-notch legal counsel and expert trial lawyers for civil litigation involving property disputes, contested wills, heirship disputes, beneficiary rights, inheritance fraud, contract disputes, landlord/tenant conflicts, fraud cases, and much more.
Both Judy Koehler and Jim Mullenix draw on a deep knowledge of the law, based on their decades of courtroom and teaching experience. As a former justice and state legislator, Judy brings rare perspective to her trial work, understanding the process from both sides of the bench — while Jim's extensive experience with dispute resolution helps him achieve stellar results for his clients through negotiations and settlements as well as successful litigation.
Call us at 847-859-2214, or email info@kmlawfirst.com, for a free case review. We'll help you understand the issues, and identify a strategy for success.