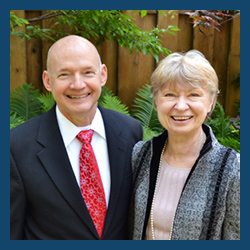 Contact us today
for a free case review.
Call KM Law first!
Phone: 847-859-2214
Email: info@kmlawfirst.com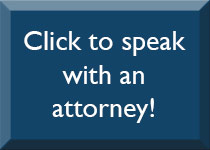 Like us on Facebook and
follow us on Twitter:
About Koehler Mullenix
Koehler Mullenix is an Illinois law firm founded by Judy Koehler, former state legislator and justice of the Illinois Appellate Court, and Jim Mullenix, Assistant Public Defender with a distinguished 30-year career.
We provide a range of legal services for individuals and businesses including estate and probate matters, civil litigation, and criminal defense. Our highly knowledgeable attorneys have more than a half-century of combined courtroom experience, coupled with an impressive history of consistently winning cases on behalf of their clients.
Both Judy Koehler and Jim Mullenix are members of the Chicago Bar Association.
About Judy Koehler
With a resume that includes serving as a justice on the Illinois Appellate Court, a State Representative in the Illinois General Assembly, a candidate for the US Senate, and a law instructor, Judy Koehler brings a distinguished perspective to her practice as an attorney. Her deep understanding of Illinois law and extensive experience with it — from bill to law and from both sides of the bench — help her consistently ... [Read more]
About Jim Mullenix
Attorney Jim Mullenix has a 30-year background as an assistant public defender, with a remarkable track record of acquittals for his clients. Highly experienced in the areas of criminal defense and dispute resolution, Jim draws on extensive trial experience and seminar teaching that have prepared him not just for litigation, but for successfully ... [Read more]