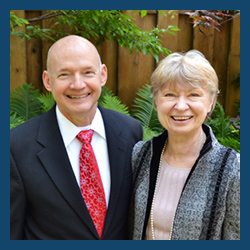 Contact us today
for a free case review.
Call KM Law first!
Phone: 847-859-2214
Email: info@kmlawfirst.com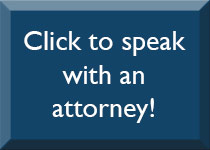 Like us on Facebook and
follow us on Twitter:
Criminal Defense
Don't let the legal system overwhelm you. If you're facing a criminal charge of any kind, from misdemeanors to murder, we'll put our decades of experience and insight behind you as we prepare the strongest possible defense for your position.
As an assistant public defender with more than three decades of experience, attorney Jim Mullenix has an outstanding track record of winning cases for his clients. He's represented hundreds of defendants charged with crimes ranging from traffic violations to capital murder, earning acquittals or reduced charges against long odds and challenging expectations.
Here are just some of the criminal charges we can help you with:
Traffic Violations
DUI Defense
Reinstatement of Suspended or Revoked Driver's License
Expungements and Sealing
Property Crimes
Juvenile Offenses
White Collar Crimes
Sexual Offenses
Violent Crimes
Domestic Violence
Orders of Protection
All Criminal Offenses from Misdemeanors to Murder
Call us at 847-859-2214, or email info@kmlawfirst.com, for a free case review. We'll help you understand the issues and the options available to you, and start the process of preparing a winning defense.