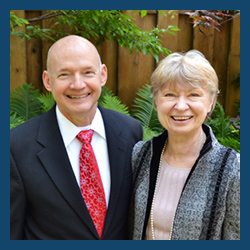 Contact us today
for a free case review.
Call KM Law first!
Phone: 847-859-2214
Email: info@kmlawfirst.com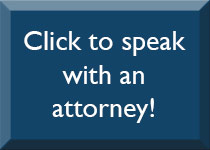 Like us on Facebook and
follow us on Twitter:
Estate and Probate Law
Koehler Mullenix is ready to help you successfully navigate a wide variety of challenging probate matters — including estate planning, wills, trusts, probate, guardianships, real estate, condominium law, and more.
As a highly experienced probate attorney as well as a former justice, legislator, and law instructor, Judy Koehler brings deep expertise to the probate cases she takes on, as well as a special focus on property and estate planning issues. Her experience representing a downstate farming community and her years of helping to manage a family-owned business add to her perspective in areas involving real estate, farmland property law, asset management, and small business.
Here are a few of the areas we're highly experienced with:
Estate Planning: Wills, Trusts, Powers of Attorney
and Nursing Home Planning
Contested Wills
Multiple Wills
Heirship Disputes
Guidance for Administrators of Estates, Trusts,
and Guardianships
Asset Protection
Problems with Use of Estate Assets
Mismanagement, Waste, or Fraud Involving Assets
Breach of Fiduciary Obligations
Executor Appointment Priorities
Beneficiary Rights
Probate Of Neglected Property
Multiple Parent Heirship Issues
Inherited Property Issues
Out of State Property Issues
Call us at 847-859-2214, or email info@kmlawfirst.com, for a free case review. We'll help you understand the issues, and identify your next steps so you can take control of your situation.